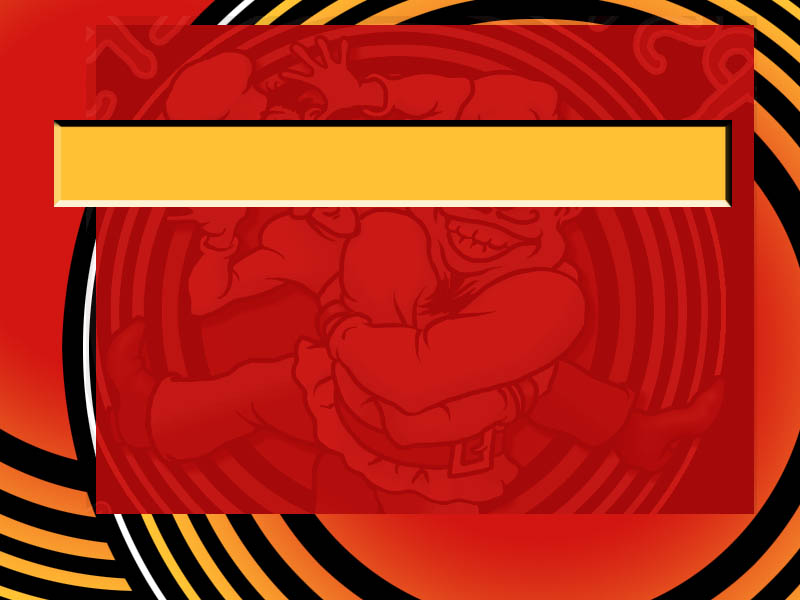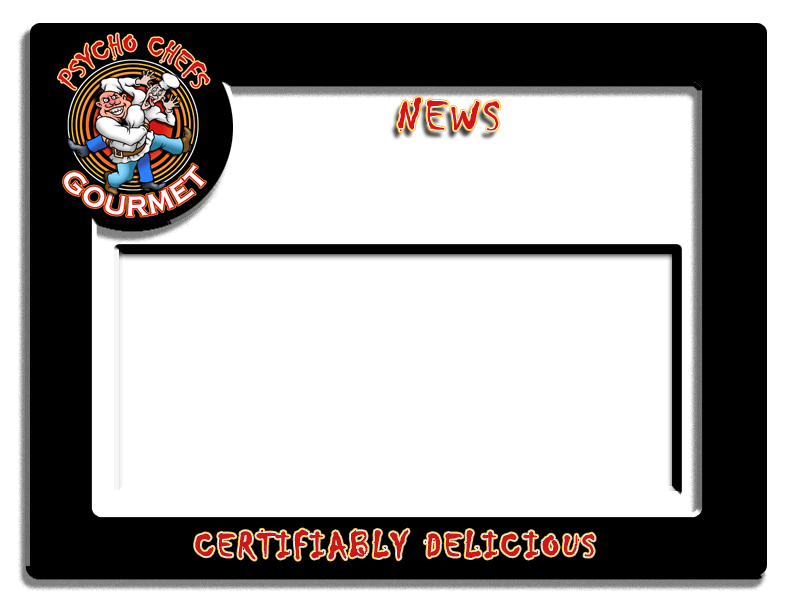 Crazy Hot Wing Sauce, Hot Sauce, Pomegranate Blueberry Hot Sauce, Mango Papaya Lime Hot Sauce &nbsp
Welcome to Psycho Chefs, purveyors of gourmet food products. Here we strive to come up with unique flavor twists and present them in our array of distinctive creations. Our Crazy Hot Wing Sauce is an inspired blend of five different chilies with just the right amount of vinegar, spices, sweet and building heat. We offer three certifiably delicious on everything versions of Hot Sauce and four maniacal spice blend rubs. See our purchase page for more information and check back often as we are constantly developing new insanely good products. Thanks for stopping by!

Go ahead, get psycho with your food. We dare you!